Whether you own a small Bed and Breakfast or run a national chain hotel or resort, fitting your Banquet halls with top quality Table covers and Chair Covers sets a professional atmosphere for both Hotels and guests.
We are a Preferred supplier of Banquet and Chair Covers – ranging from Tables Covers to Chair covers and Screen Covers all for the hotel and hospitality industry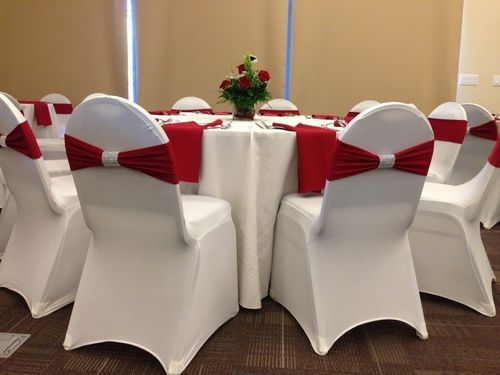 Consultation
Even better, KAPALIE For You offers FREE consultations with our "uniform experts" to help you brainstorm on your desired Banquet Chair Cover look.
"We'll deal with the uniform headaches-you have enough to worry about".
With us, you will talk to an actual representative who will able to assist you through your specific Banquet and chair Cover needs. Kapalie Uniform for You will help guide you in the right direction, even helping you generate Banquet and Chair covers ideas!